The Treasure Coast Beekeepers Association
Do you know that there are around 25,000 different types of bee species in the World, and around 4,000 in the U.S.. Bees are one of the most known types of pollinator. A honeybee can visit between 50-1000 flowers in one trip, and a colony with 25,000 forager bees is able to pollinate 250 million flowers. They are important not only for biodiversity, but also for crop production, pollinating approximately 400 different agricultural types of plant, honeybees provide invaluable services that produce billions of dollars' worth of U.S. agricultural products each year. If bees ceased pollinating, we will not have such agricultural goods, for example, as watermelons, pumpkins, broccoli, cranberries, cucumbers, asparagus, cantaloupes, blueberries, almonds, apples, and cherries. And of course we will not have honey without bees.  Modern science is finding that many of the historical claims that honey can be used in medicine may indeed be true. Bee pollen collected from the bodies of bees contains vitamins, minerals, carbohydrates, lipids, and protein.
Beekeeping is a highly significant industry and has been used since ancient times. The first records of domesticated bees come from ancient Egypt. On the walls of the sun temple of Nyuserre Ini from the 5th Dynasty, before 2422 BCE, workers are depicted blowing smoke into hives in order to remove honeycombs.  Cylinders filled with honey were found among the grave goods discovered in royal tombs.
The Treasure Coast Beekeepers Association, a nonprofit organization founded in 2011 by Michelle Peterson, a Master Gardener in St. Lucie County and a Master Beekeeper specializing in Native Bee Apiculture, provides education about bees and beekeeping for people of the Treasure Coast. Their mission is to promote the study and science of honey bees and native bees, and to provide education, encouragement and mentoring to beekeepers in Indian River, Martin and Saint Lucie Counties. Please visit their website tcbeekeepers.org to learn more about the importance of this organization in our communities
 Bee Removal Request: follow the link to submit the request form www.tcbeekeepers.org/bee-removal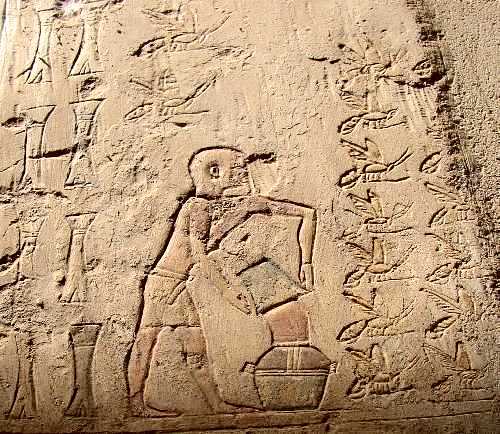 Professional Videographers and Photographers on the Treasure Coast. Photography and Video Production Services. Martin County. St. Lucie County, Palm Beach County.

For coverage of your events, to submit your press release, or to place an advertisement, please contact Olga Hamilton E-Mail: olga@martincountylifestylemag.com

Professional Marketing Video and Photo Production Services Commercials| Infomercials| Event Photography and Corporate Ad Photography | Explainer Videos | Training Videos